Years of experience in education, science, and engineering
Boys and girls who enjoy experiential learning every year
Professional science and engineering teachers
Let's StartUp classes worldwide
Our method was developed by Ariel and Silvana Friedman after 28 years of experience in education, engineering, and science. We aim to enable a developing, creative and fulfilling learning environment for boys and girls of all ages.

Understanding physical laws

Entrepreneurship and decision making

Encouraging creativity and independent thinking

Development of motor ability and spatial vision

Analyze engineering processes

Strengthening self-confidence
Through a unique and fun learning method, we encourage our students to step out of their comfort zone, think creatively and learn out of genuine curiosity – just like adults who live in the fast startup world.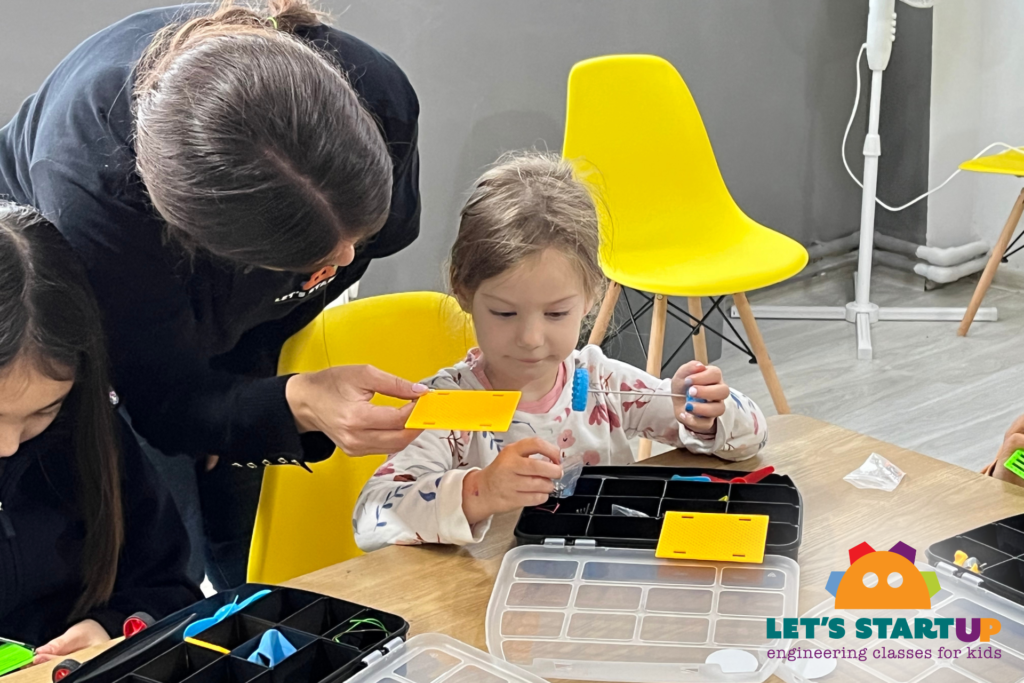 We pursue personal and individual guidance, so our groups consist of only 10-15 children.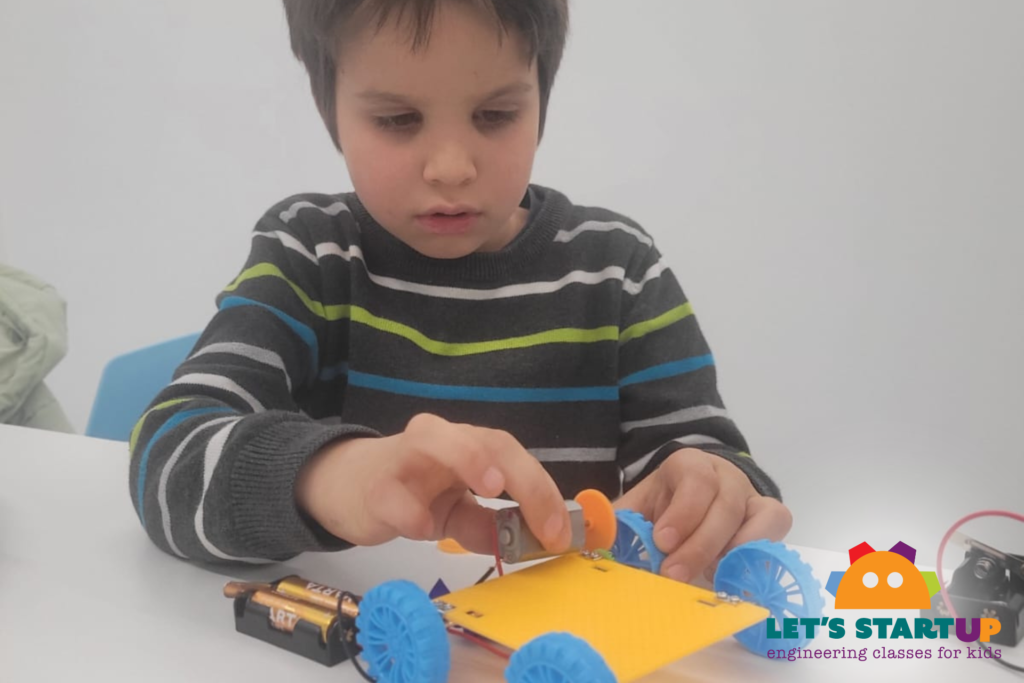 Our classes take place once a week for an hour and a half.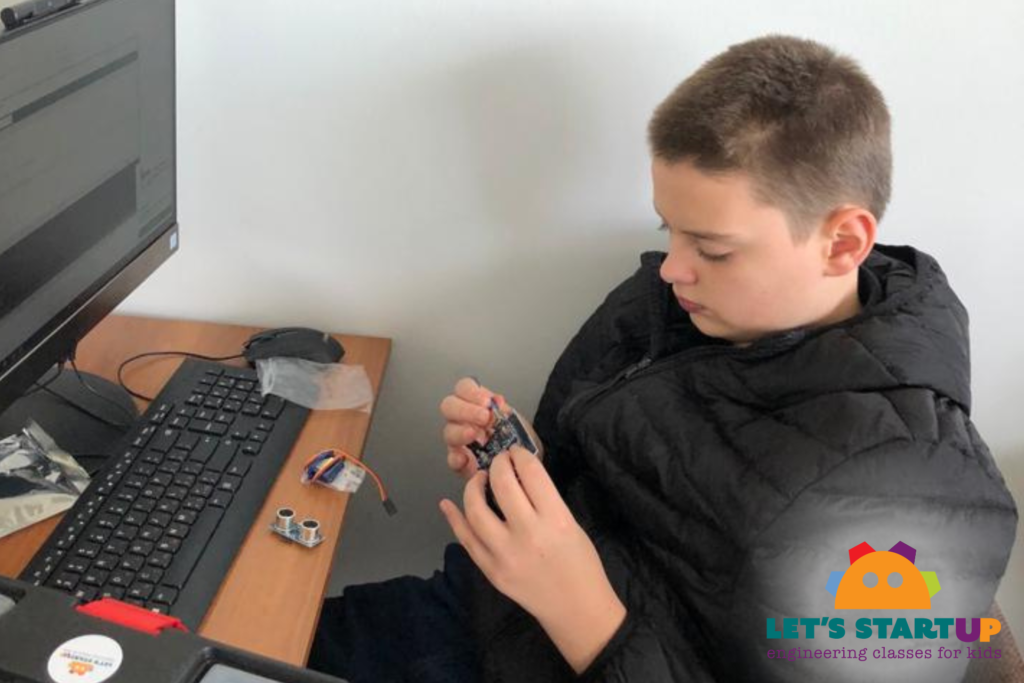 As active students in the class, the children will solve engineering problems and learn concepts and principles from engineering, science, and programming.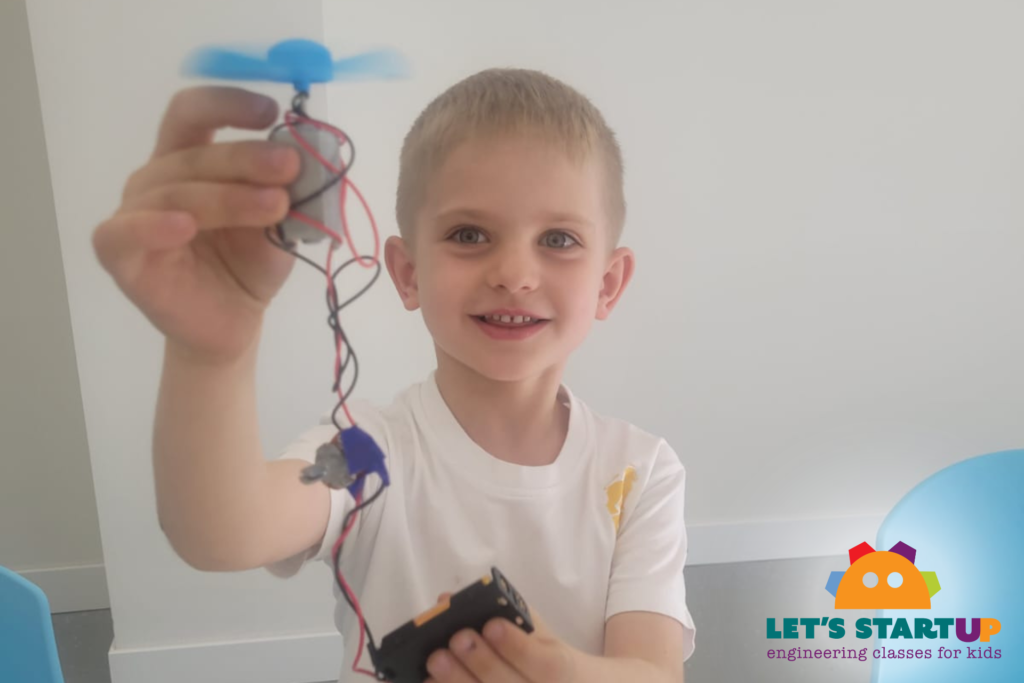 Each lesson, has it's own story that contains engineering problems that must be solved in order for the childran to advance with the plot.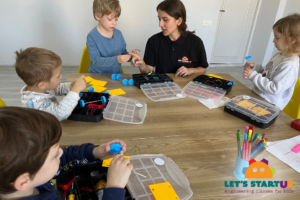 Our lessons were developed by qualified educators and engineers.
We do things differently (:
Our class is delivered in an experiential, interactive way while fully listening to the needs of the participants and age adjustments.
Every week we will embark on unforgettable adventures!
To advance in the game in each class, we will solve engineering problems while learning basic principles and concepts in engineering, programming, electricity, and more.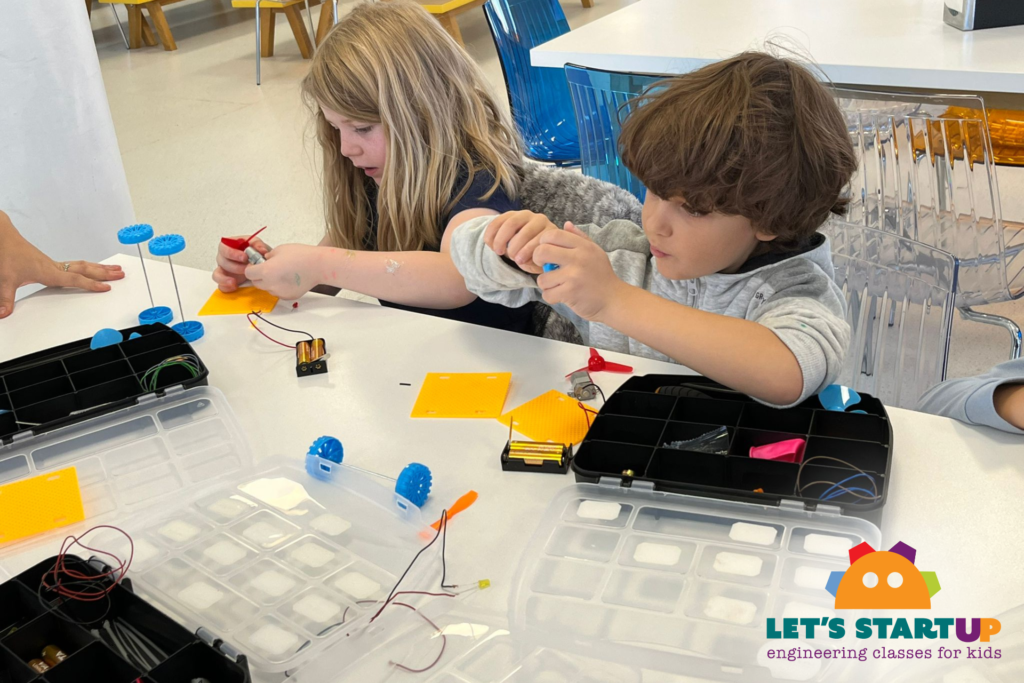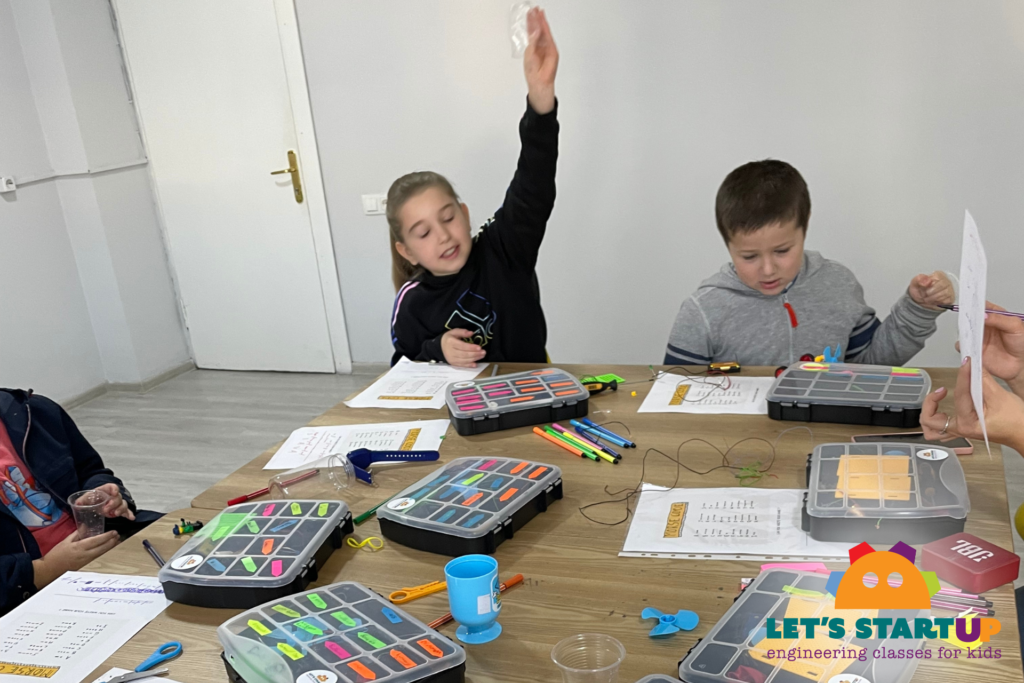 We encourage children to participate in classes without fear while being closely accompanied and professionally trained.
Our teachers are professionals from the fields taught in the programs and have undergone professional training.
We emphasize attention for every child – so that each participant leaves the class with a sense of achievement and success, a fun experience, and practical tools for life!
It runs in the family 😉 From an idea to execution that went beyond our wildest dreams – we believe that a successful startup starts in a safe and supportive place, in the family.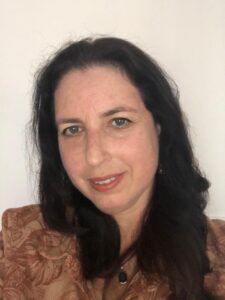 Silvana Friedman is an educator, science and technology teacher from the Ministry of Education with a master's degree in science teaching.
Ariel Friedman is a senior mechanical engineer with wide experience in the Israeli and international industry. A father of Dar and Paz and also Silvana's son.
Fill up your details and we will contact you back shortly